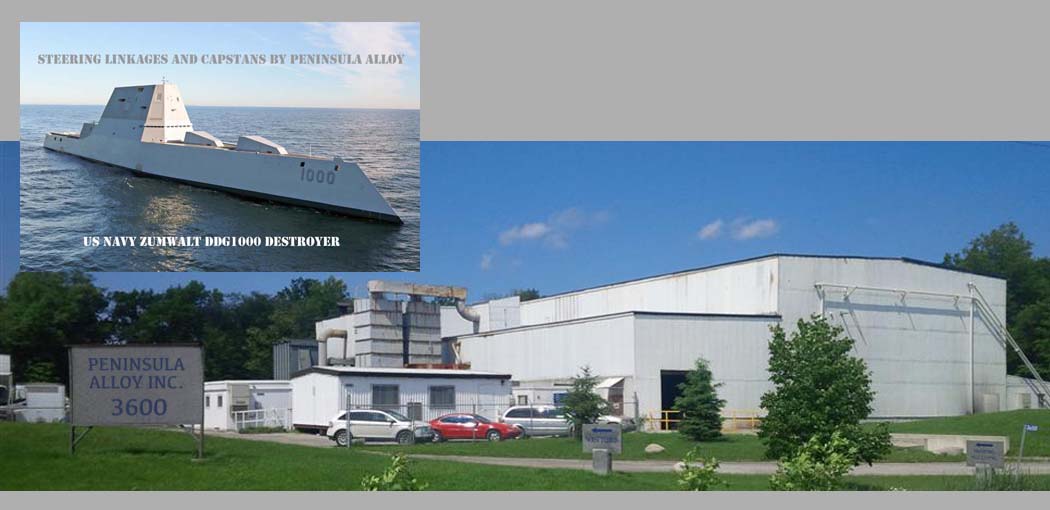 The PAX Foundry Group
The PAX Foundry & Machining Group offers over 3 million square feet of one-off to high production, sand and investment / lost foam, ferrous metal castings. Our foundries are strategically located in Ontario, Canada and Dalian, China to ship economically throughout the Americas, Europe, Asia and The World. Our casting capabilities range from 1 lb to over 500,000 lbs. We cast over 300 alloys to our customer specifications in carbon, stainless, alloy and super alloy, duplex and super duplex, steels, ductile iron, austemtempered ductile iron and chrome iron including heat and wear resistant products. All foundries are ISO9001: 2015 certified. Our Dalian Xinzhong Group certifications include IATF 16949:2016, ISO14000, ISO18000 and 9 world ship registries.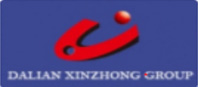 Computerized pour and solidification simulation, pattern-less 3D printed and robotic mold making, non-destructive testing and computerized heat treating are all part of our high quality production system. Assembly, cleaning, coating, and just-in-time warehousing and delivery are also offered.
Since 1982 we have successfully produced castings for the automotive, pump, valve, heavy equipment, engine, mining, marine and shipbuilding, power generation, rail, elevator, construction, infrastructure and steel industries. 
About Peninsula Alloy ›